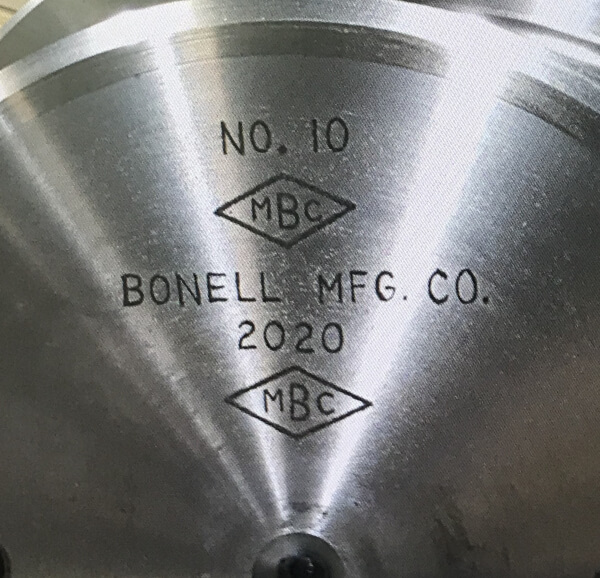 Bonell Manufacturing Company 2020 Roll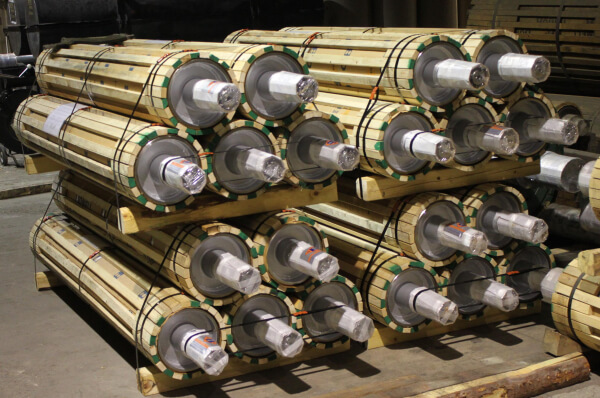 Runout Table Rolls for Shipment 
VIEW PROJECT GALLERY
Manufacturing Quality Rolls for Over 70 Years

Over seventy years of experience has yielded a group of customers for whose loyal support and confidence Bonell is proud and thankful.  Our commitment for the future is to build upon this foundation of excellence, continuous improvement and services to provide our customers, both old and new, with expertise that meets or exceeds their expectations and requirements.
In addition to a commitment to our customers, Bonell has a basic awareness that the real strength of the company lies with its people.  Bonell is fortunate to benefit from many employees with years of experience.  This combination of customer commitment and employee involvement has produced an organization with a strong internal environment, great energy and a can-do spirit.  It has enabled a narrowly focused startup company, with limited resources, to grow into a respected major participant in a technically challenging and extremely competitive industry.
We are located in Riverdale, IL on the far South Side of Chicago.  Our main service area is Northwest Indiana while also servicing from the Mississippi to West Virginia and Canada. 
Contact Bonell
 with your specific roll/roller requirements.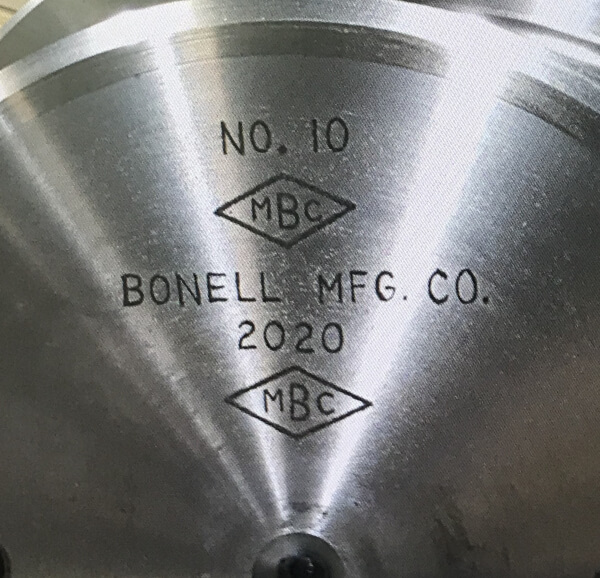 Bonell Manufacturing Company 2020 Roll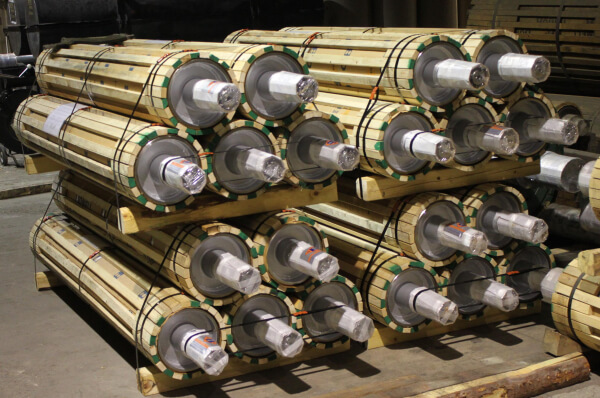 Runout Table Rolls for Shipment 
VIEW PROJECT GALLERY