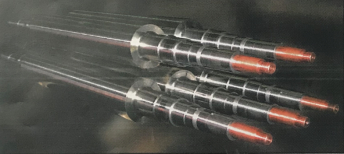 Plater Contact Rolls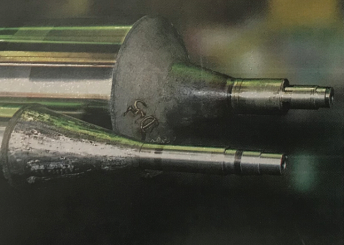 Furnace Rolls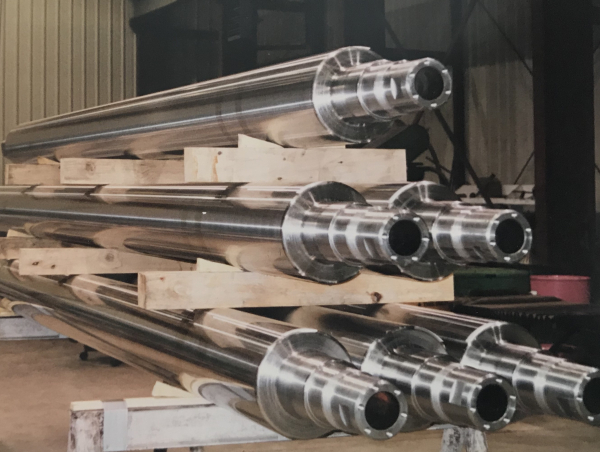 Water Cooled Hot Plate Leveler Rolls
View Project Gallery
Fabricated and Solid Steel Rolls
Bonell manufactures fabricated and solid rolls. We make rolls that conduct extremely high amperage electricity for a multitude of different plating requirements. Tool steel rolls that straighten bars and angles. Rolls that pinch steel strip, resist heat, resist severe shock, and resist pick-up. Fabricated and custom roll products that are unique to the industry. We can service all of your roll/roller needs.
Our fabricated and solid rolls include:
Contact Bonell with your specific roll/roller requirements.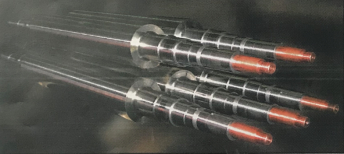 Plater Contact Rolls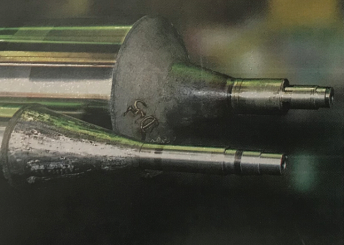 Furnace Rolls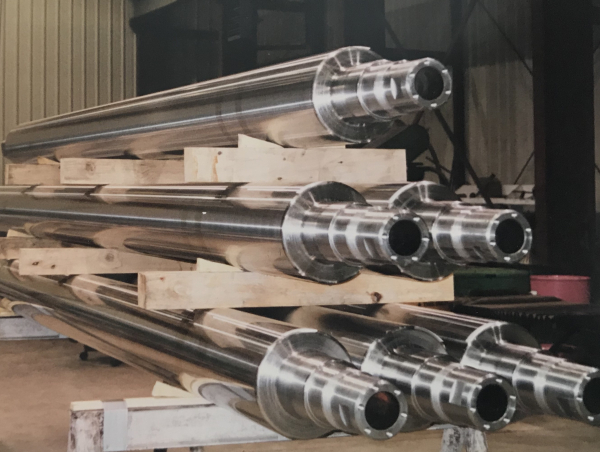 Water Cooled Hot Plate Leveler Rolls
View Project Gallery