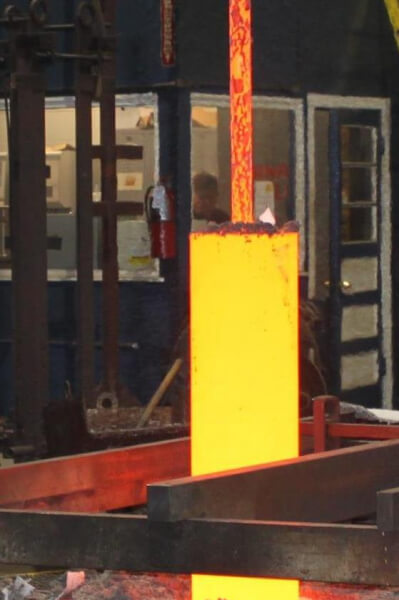 Carburized Roll
Bonell Stock Inventory
VIEW PROJECT GALLERY
Carburizing and Machining Rolls
Bonell manufactures fabricated and solid rolls.  We manufacture rolls created with enhanced heat treating and fabrication procedures to withstand the most severe operating conditions.  Our range of raw materials is unlimited, the more common types:
Deep case carburized 8620, 4120 or 9310
300 and 400 grades of stainless steel
Alloyed iron, centrifugally cast iron thru hardened if necessary
Super alloys, heat resistant alloys
Whatever the design or the purpose of the finished roll, Bonell employs knowledgeable craftsmen, digitally driven machines, and a quality assurance program that includes hardness as well as dimensional and balance testing to produce the highest quality product possible.
Contact Bonell
 with your specific roll/roller requirements.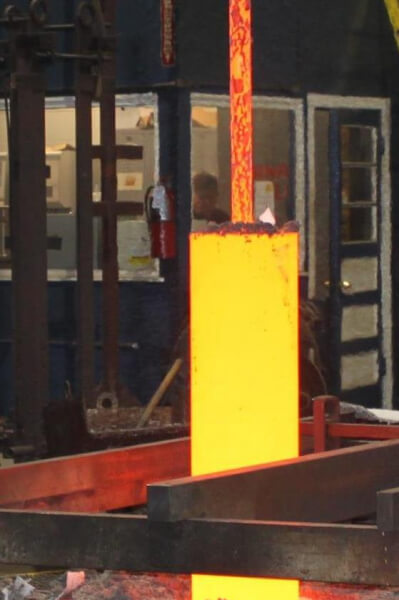 Carburized Roll
Bonell Stock Inventory
VIEW PROJECT GALLERY